3 Top-Paying Side Jobs Around You Can Start Earning From in June, Have you thought of a side job you can start while keeping your present job? Perhaps for a need of extra cash or to get busy and earn while at it. Well, more jobs come up on the horizon every day as people get paid for anything. We have designed this post for you.
3 Top-Paying Side Jobs Around You Can Start Earning From in June
From short-term non-committed gigs to a lifelong venture, you can earn cash while still grooming yourself for the plans you are harbouring in your mind.
Below are the 3 Top-Paying Side Jobs Around You Can Start Earning From:
1. Sell items on eBay, Craigslist or Amazon Marketplace.
The magnificent way you can make extra money if you're a culled up in your job anytime you have spare is to sell items on sites like eBay, Craigslist or Amazon Marketplace. You can sell virtually anything on these platforms that helps connect varieties of buyers across the country all from the comfort of your home.
Any items like furniture, household appliances, car collectables or anything else you don't have a need of, can be sold online to make extra cash provided they are in good shape and can be reused comfortably.
If you intend on venturing into this, you can make it a professional hustle where you help others inventory their stocks and collectables and sell them at a reasonable price to your growing list of clients and make comfortable profits without doing a thing, just by being online.
All you just need for this job to be profitable is to have good communication skills as well as good proficiency in writing a copy or at least content that will make potential buyers interested in the mouthwatering pictures of your product.
2. Side Job to Drive for Uber, Bolt and Taxify.
Do you have a car? A comfortable vehicle in which you ride to work? If you do, then this side job is a golden goose for you. What do you do at the end of your day's activity or job? One of the most widely accessed opportunities of side jobs available to potential people looking for extra cash is to drive for Uber, Bolt or Taxify.
The sharing economy has quite literally exploded beyond imagination. Both Uber, Bolt and Taxify are at the forefront of their respective markets. All you need to do is register your vehicle on the platform which will then connect you to potential riders around you when you are online and available. You can earn as much as you desire either during your spare time or on your free days it's all up to you. Go on today and start riding for extra bucks on your sleeve.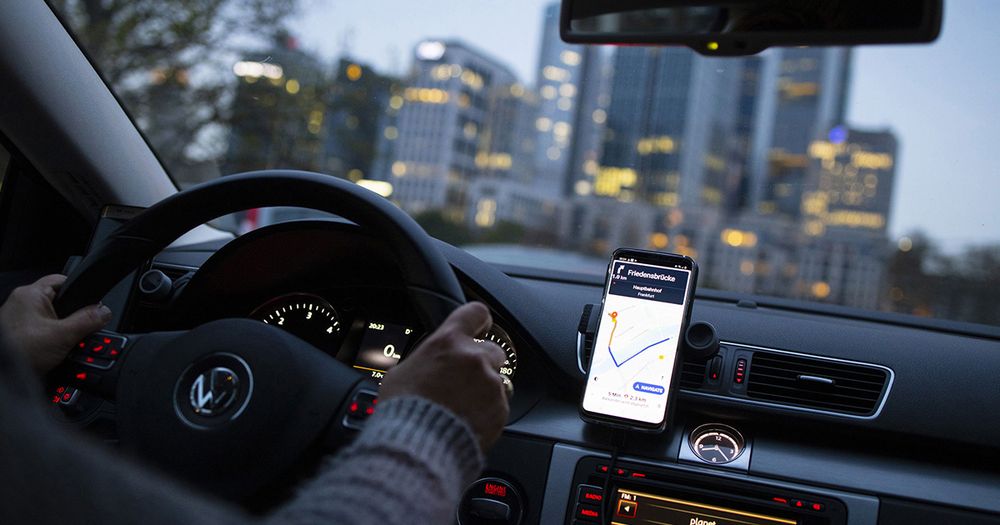 3. Manage social media for small businesses.
Small businesses around need one thing the most, and that is traction. They seldom have the capital for traditional advertising and as such rely on social media to publicise their services. Many small businesses know they need a social media presence. However, they simply don't have the expertise to constantly post on social media platforms like Facebook, Instagram, Snapchat or Twitter.
As a social media manager, you can contact local businesses and offer up your services for a monthly/weekly fee. This is an easy way to make extra money no matter where you live or the job you do.
With these three trending jobs, you can earn up to $1500 per month. You can get a side job that does not compromise your normal Jobs daily.
Get on with your task today and make more money with the 3 Top-Paying Side Jobs Around You Can Start Earning From in June.
You can get more jobs here at footballprediction5.